I was scrolling through Pinterest this afternoon,
and had a good chuckle.
Pinterest makes suggestions for you based on either things you pin
or your browsing history
(or maybe both - I dunno)
Which, I guess goes to show
that they can be spot on in recognizing your tastes.
I thought you might like to see some of the other pins they picked for me, too.
(clicking on the photo should take you to the post)
I don't exactly eat Keto.
Keto-ish, though.
But sure, I'd want to know the BEST way
(and the easier alternatives.... ;-)
I do like orange peels.
And I love easy....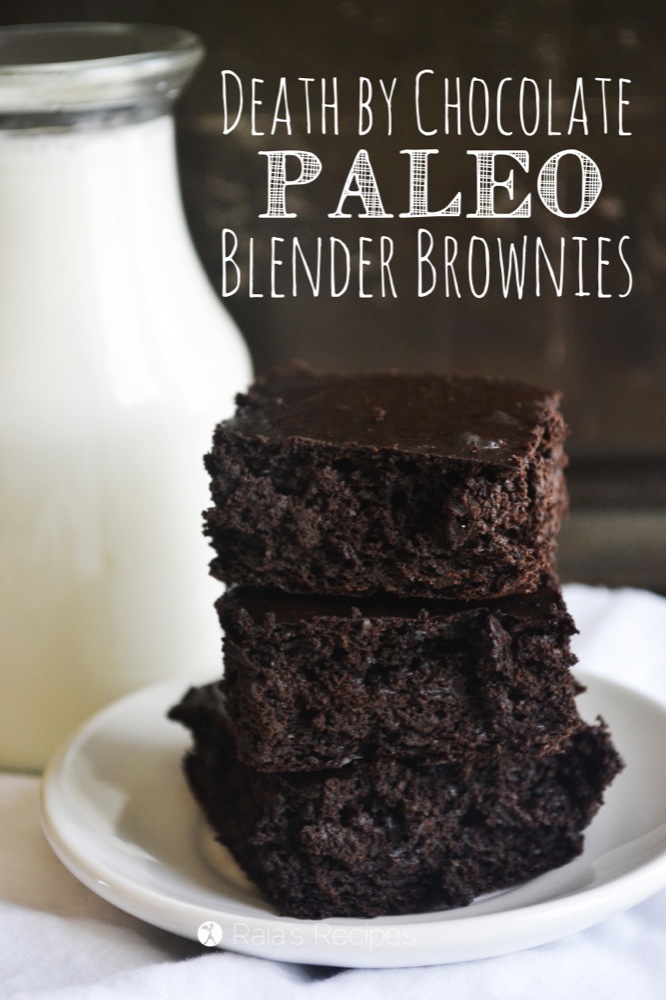 Ummmm. Yeah!
(although. I must say, I haven't had a Paleo brownie that is to die for yet.
But I'm open to trying another recipe...)
Faux cathedral windows.
Faux = easier.
Hmmm. I'm beginning to see a theme here....
Okay.
So Pinterest didn't suggest that one.
Someone I follow pinned it.
But, my word, isn't it amazing?!
It was the overall winner at QuiltCon, I believe.
Then, of course,
there were a bunch of suggestions for various kitchens,
and wood floors,
because,
Lands!
I have looked at so.many.kitchens.
and
wood floors!
Then there are a few of these,
which I can't really figure out.
and usually there's a 'books you should read' pin or two.
But mostly,
the suggestions are quilt related.
Considering I have more pins
(by far)
on my quilt board
than any other boards,
I'd say that's fair.
What I'm curious about is
why do I see more pins that have been 'picked for me'
than things people I follow
have pinned??